Essence structures its Environmental and Social Governance (ESG) around six areas considered material to the business.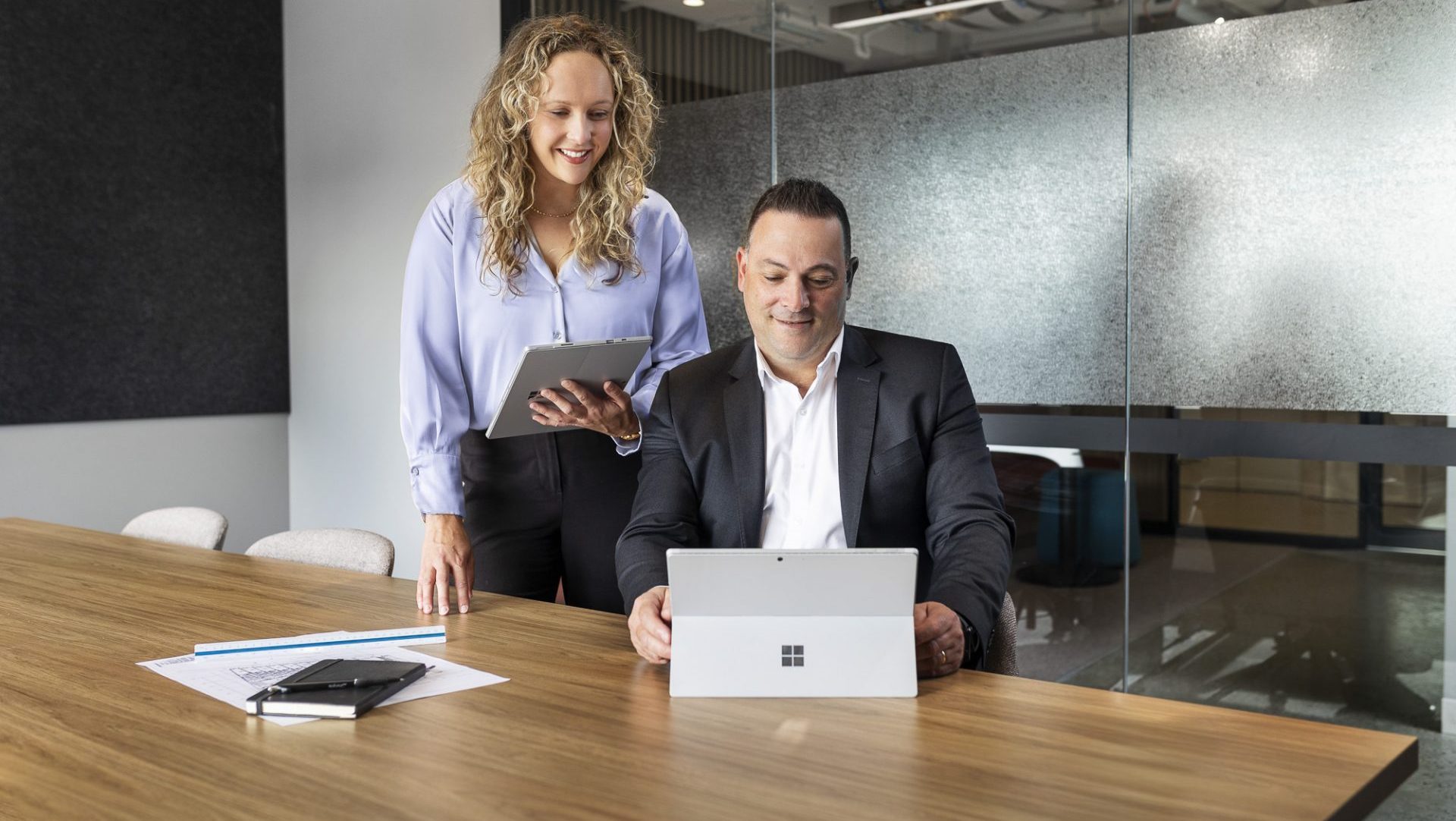 People & Workplace
We recognise our people as our most important asset. Our people bring their experience, skill and passion to delivering services to our clients.
We take pride in a strong employee retention rate, which speaks directly to our focus on company culture. We strive to attract, retain and promote employees with diverse attributes, backgrounds, and experiences. People who think differently, bring varying perspectives, unique ideas and points of view.
We're committed to creating a respectful, fair and inclusive workplace environment where every employee can meaningfully contribute to our growth and is empowered to be innovative leaders within our industry. We ensure equitable reward to those carrying out equal work, treating people fairly within the market context.
diversity, equity & inclusion
Essence's ongoing commitment to workforce diversity, equity and inclusion ensures that our business remains innovative and sustainable. An approach that continues to meet the evolving needs of our clients, community, shareholders, and our people.
Our Workplace Goals
A favourite
place to work

a DIVERSE
WORKFORCE

AN INCLUSIVE
CULTURE
Social Responsibility
Beyond our company's and people's success, we are committed to supporting and creating value for our communities.
As a national donor of PIF, Essence supports PIF in building houses for homeless youth. In 2021 we donated more than 150 project management hours to PIF to renovate a house for disadvantaged young people to be used as a group home.
We are currently providing pro bono project management services on another PIF home in Surry Hills providing project management services.
we're employee driven
We have an employee-led approach to giving and supporting our people to contribute service, financial support, and leadership to community organisations they choose in the communities where they live and work
Our employees are involved in charitable events, including CEO Sleepout and PIF Regatta.
$130,000
Donated since Essence's inception
2000 hours
Pro bono hours provided to charities in 2021-2022
52 days
Of volunteering days taken by staff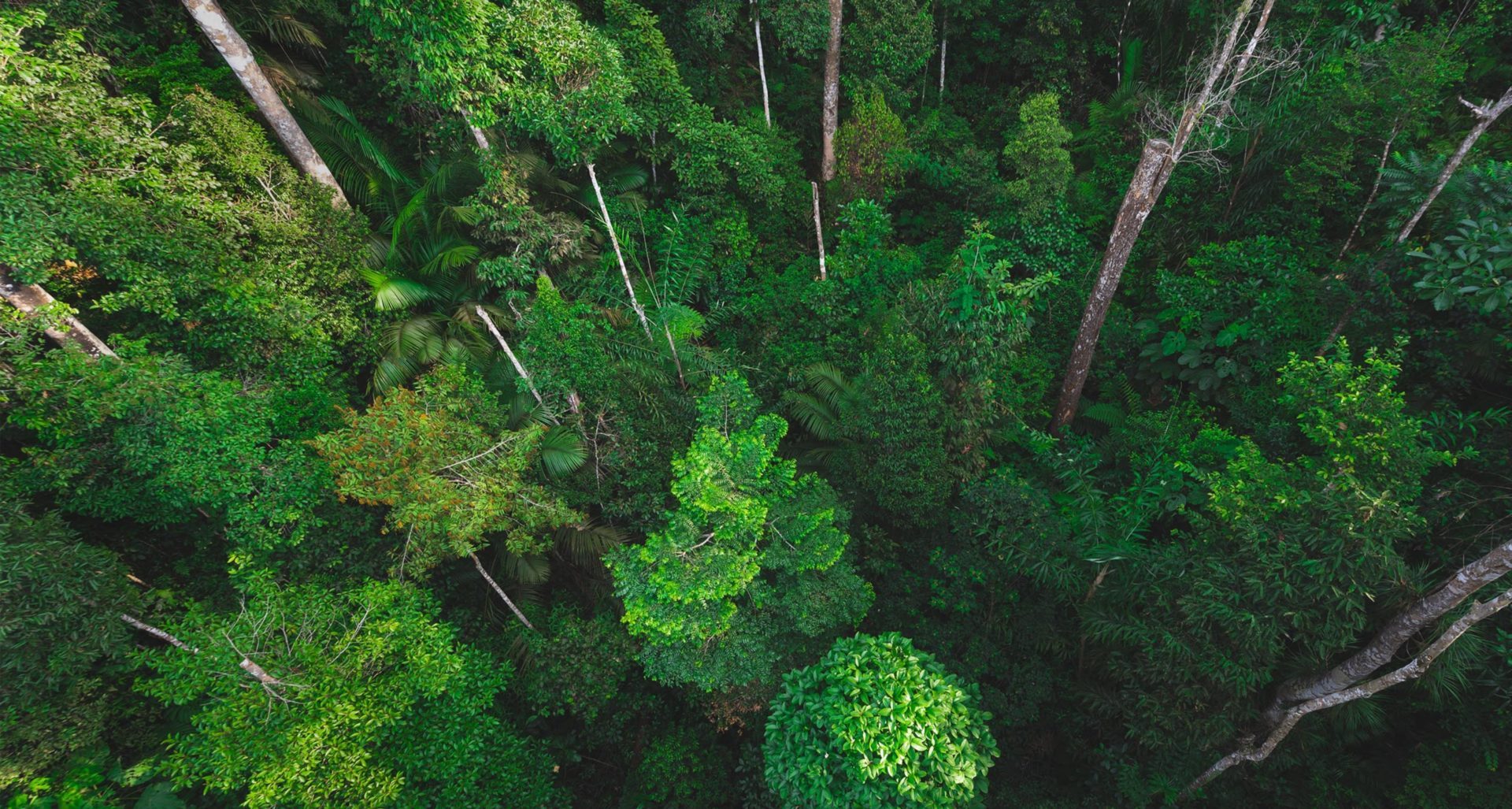 Managing Environmental
Risks
We are committed to ensuring environmental risks are identified and managed responsibly in our business activities and relationships. We embrace new ways of partnering with our stakeholders to achieve shared ambitions for a sustainable future.
Our ISO-accredited Environmental Management System (EMS) provides a framework to protect the environment in our daily work practices.
We are one of the first project management companies to obtain certified carbon neutral credentials and are currently working to embed sound practices in our supply chain and procurement process.
Further supporting our strategy is our commitment to upskilling our employees on sustainability rating tools such as the National Australian Built Environment Rating System (NABERS), and Commercial Business Disclosure (CBD), Green Star and WELL Building Standards.
addressing our client's environmental needs
As communities and corporations become more concerned with the ecological impact of their activities, more clients are seeking to integrate sustainability into their planning, development, and ongoing operations of a project. Investor demands for greater environmental and societal responsibility are now prevalent in the property industry.
As project managers, clients turn to us to develop a strong sustainable foundation for their projects. We assist clients in meeting their sustainability goals, managing risk, and improving sustainability performance and cost reduction across project activities. and work closely with them to realise project outcomes that are reflective of emerging trends related to society, climate change and resources.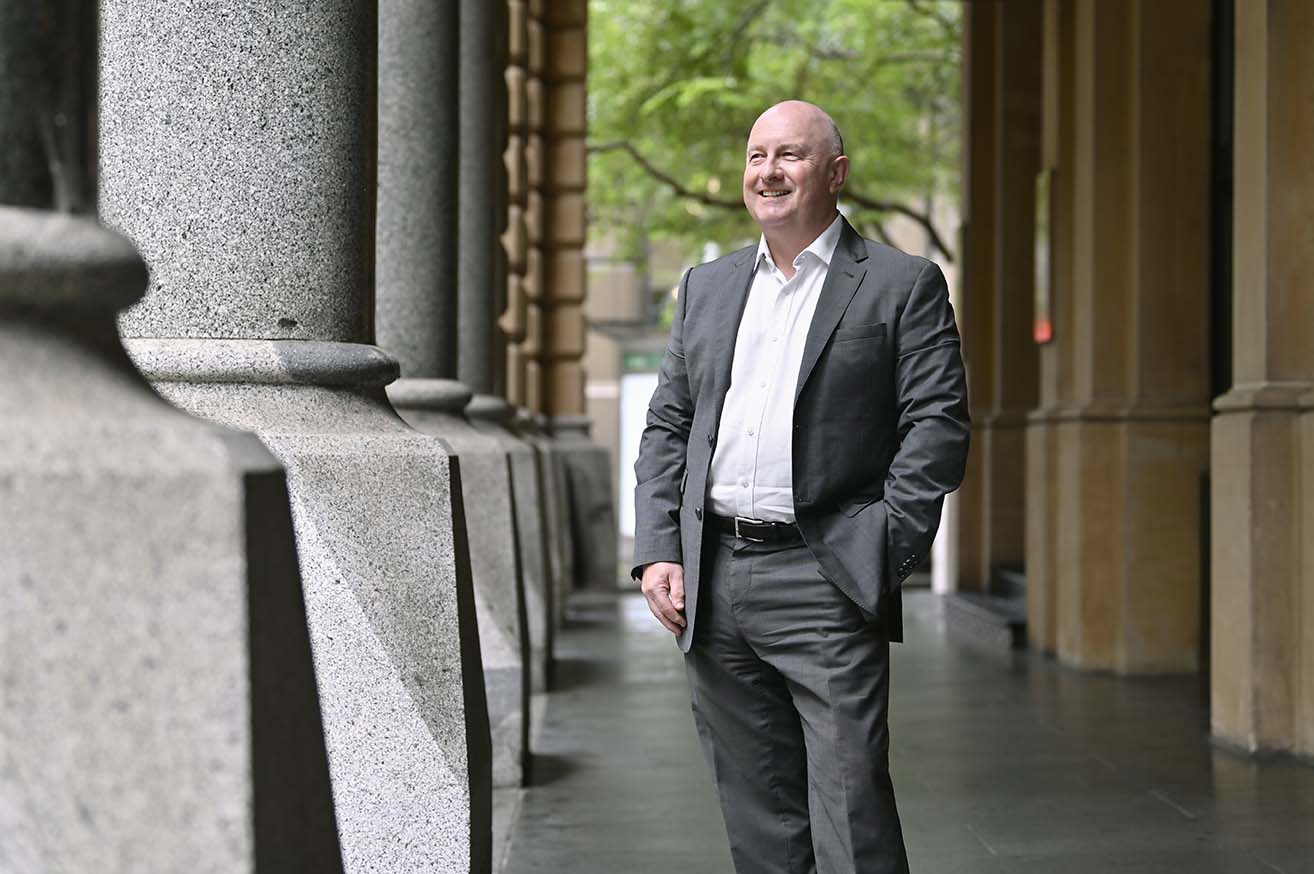 Business Conduct
& Ethics
The commitment to principled corporate governance is central to the trust between a company and its employees.
Our Board of Directors adopts governance principles designed to ensure the continued vitality of our company.
Essence's senior management further utilises appropriate governance practices, ensuring our risks and opportunities are effectively assessed and managed.
The Board are responsible for risk oversight and management are responsible and accountable for day-to-day risk management together with regulatory compliance.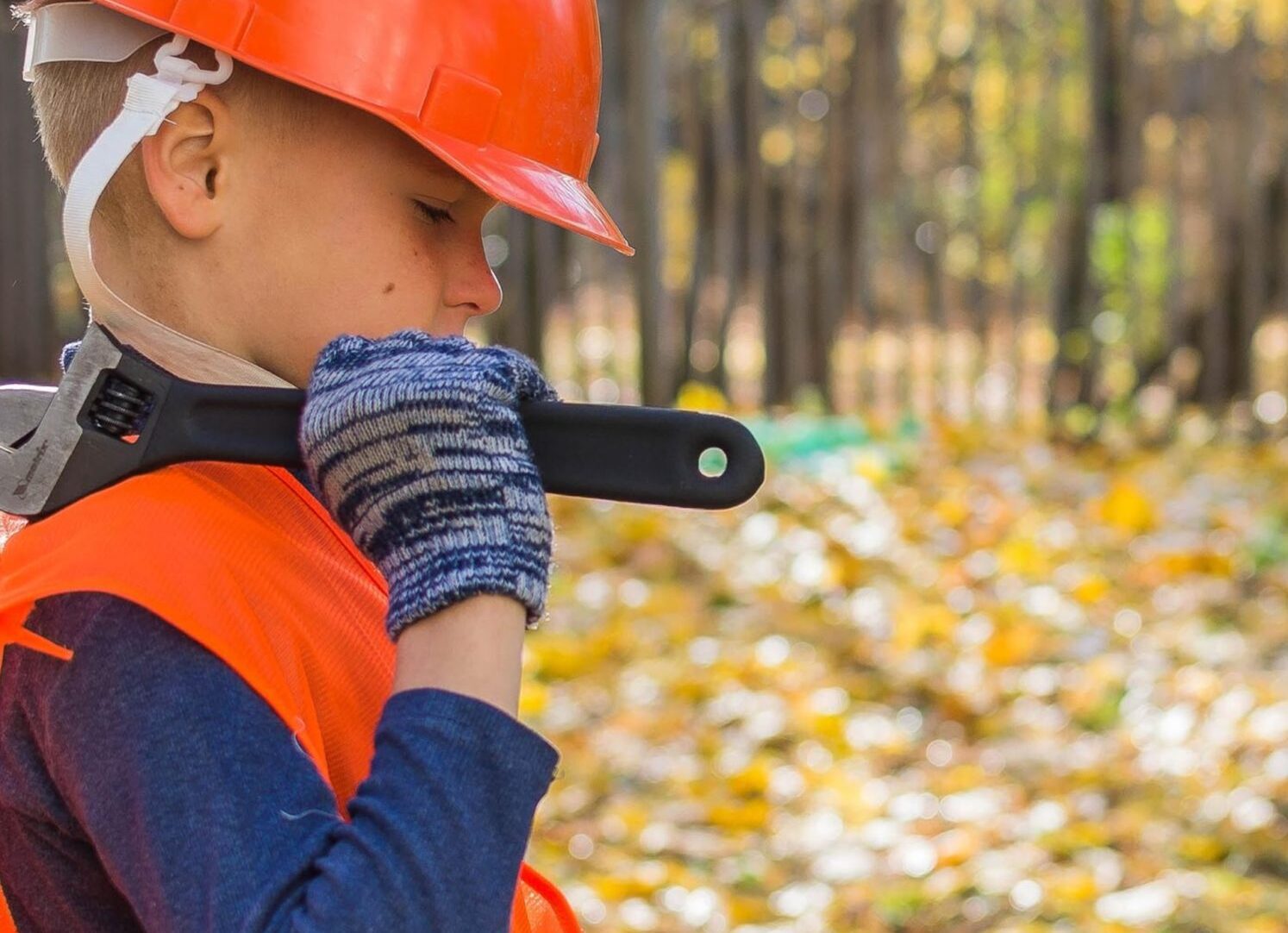 Supply Chain
Responsibility
Social responsibility is integral to Essence's procurement strategy, and we will require the same from our suppliers.
We are developing a procurement policy that will outline our expectations from suppliers relative to environmental protection, employment rights, business ethics, human trafficking prevention, worker health & safety and responsible material sourcing.
We actively promote ways that clients and contractors can minimise on-site environmentals.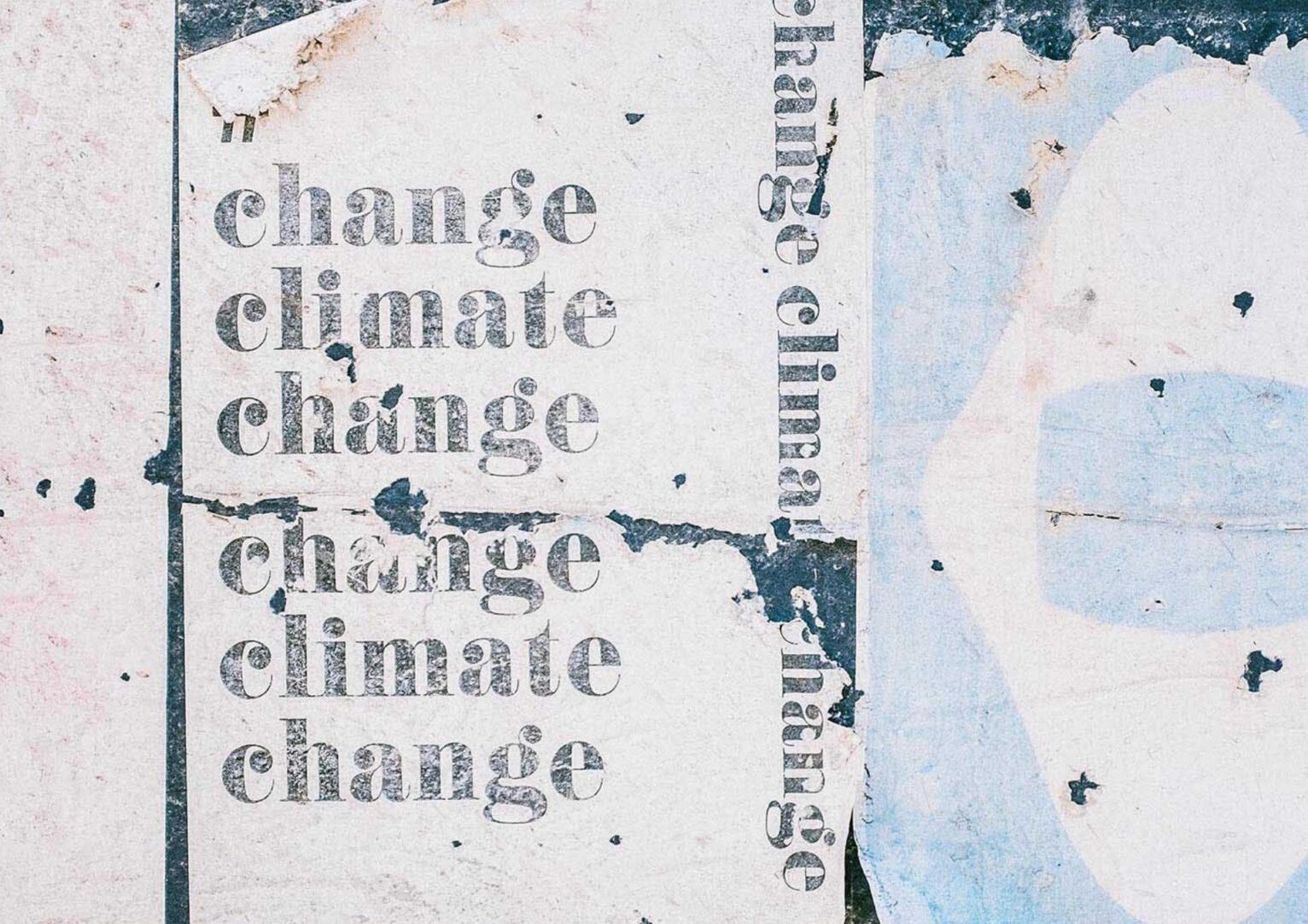 Future Climate Change Mitigation
Our role at Essence is focused on supporting our clients in achieving resilience for their assets.
With rising temperatures fueling devastating weather events from fires to flooding, it is imperative to futureproof the built environment to mitigate the worst effects of these events and adapt to our changing climate.
Our role as project managers is to appoint the right consultants who understand climate change issues and can ensure that buildings and infrastructure are designed to accommodate anticipated changes in climate