SYDNEY
Our headquarters and Sydney office is  located at Angel Place, holding a prominent position in Sydney city from where we can continue to offer exceptional service to our clients.
Our Sydney office is managed by James Joy who is both a Founder and member of the Board.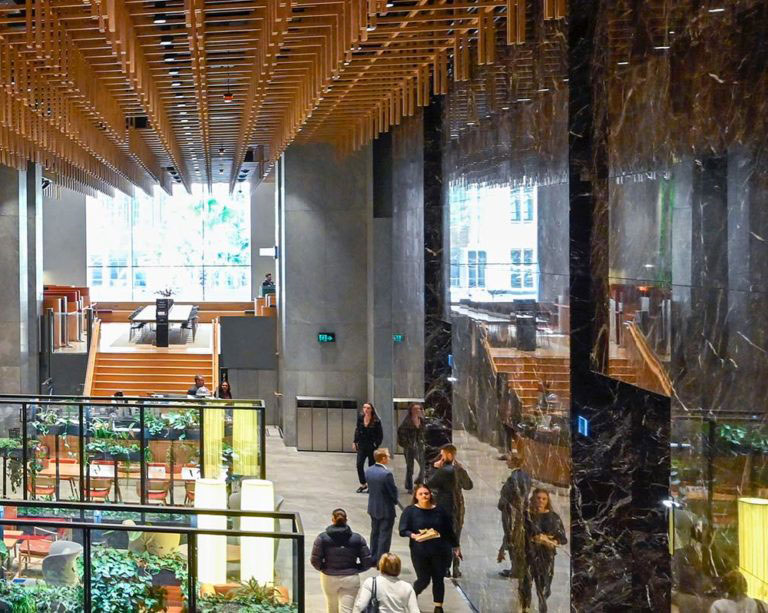 MELBOURNE
Led by David De Propertis, our Melbourne office is quickly building a reputation for bringing innovative expertise to an increasingly broad range of projects across all sectors of the industry. Our team  deliver exceptional project management and advisory services for every stage of a project, from inception and strategy through planning, and project implementation to operational readiness.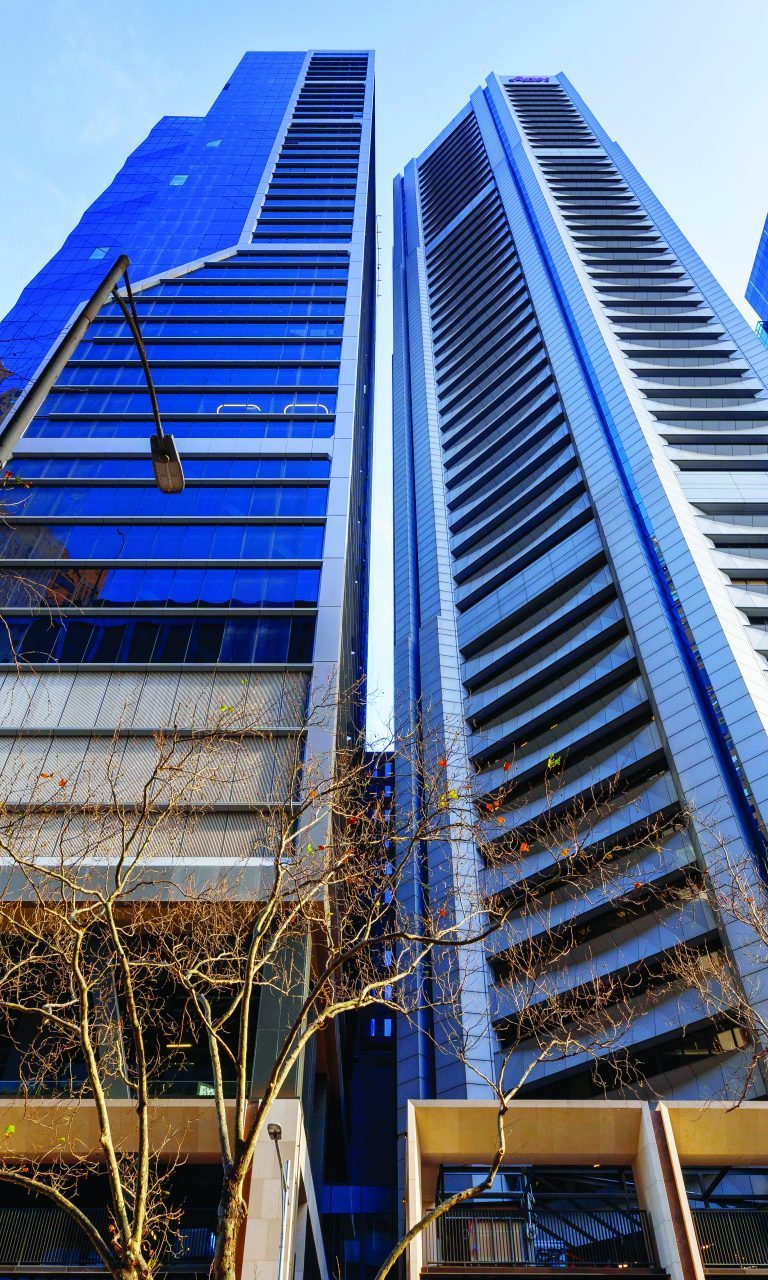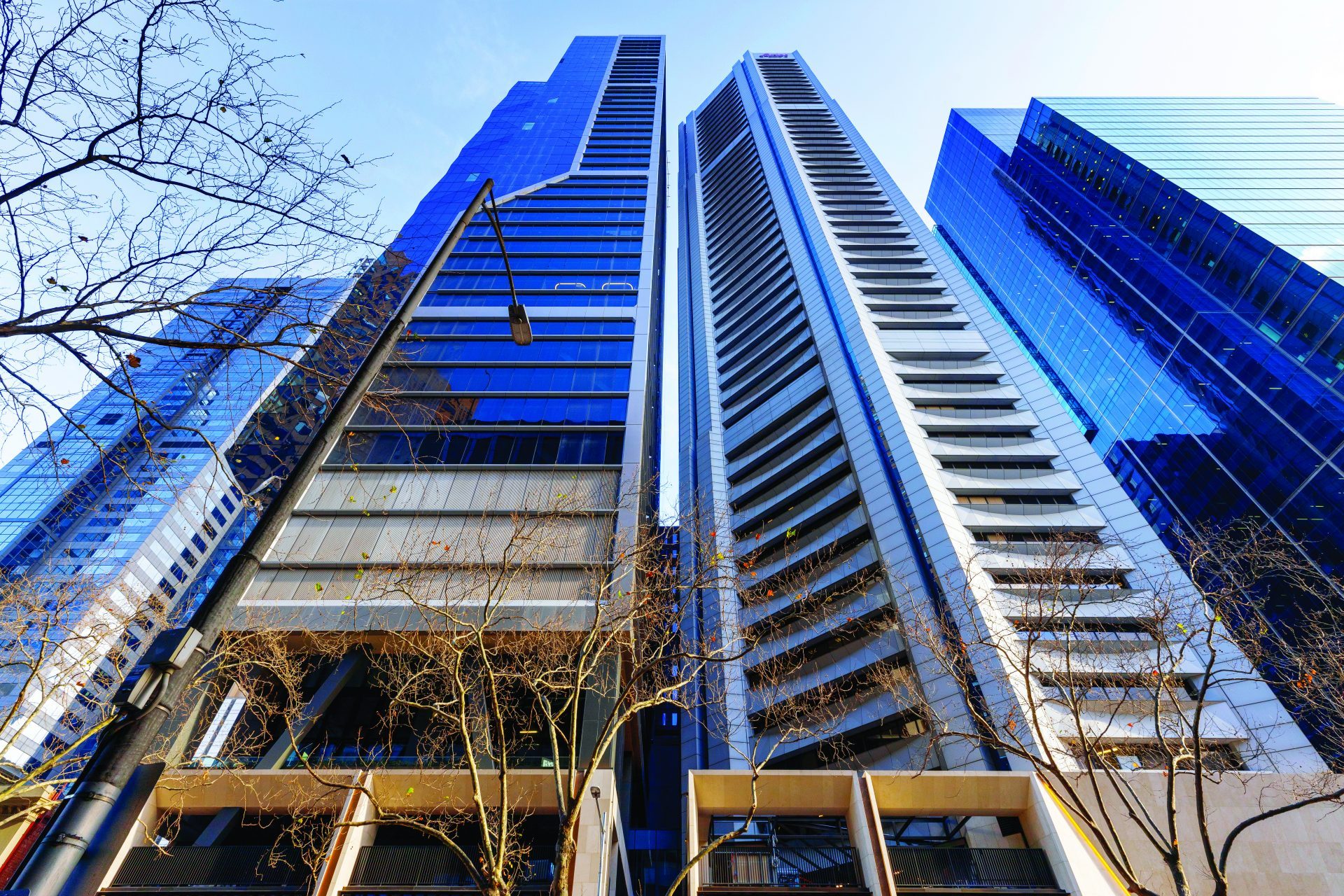 BRISBANE
Our Brisbane office was established as a response to the increasing demand for high-quality project management services for the state's growing economy. The office is supported by our national network to provide total project management services across all sectors and project stages.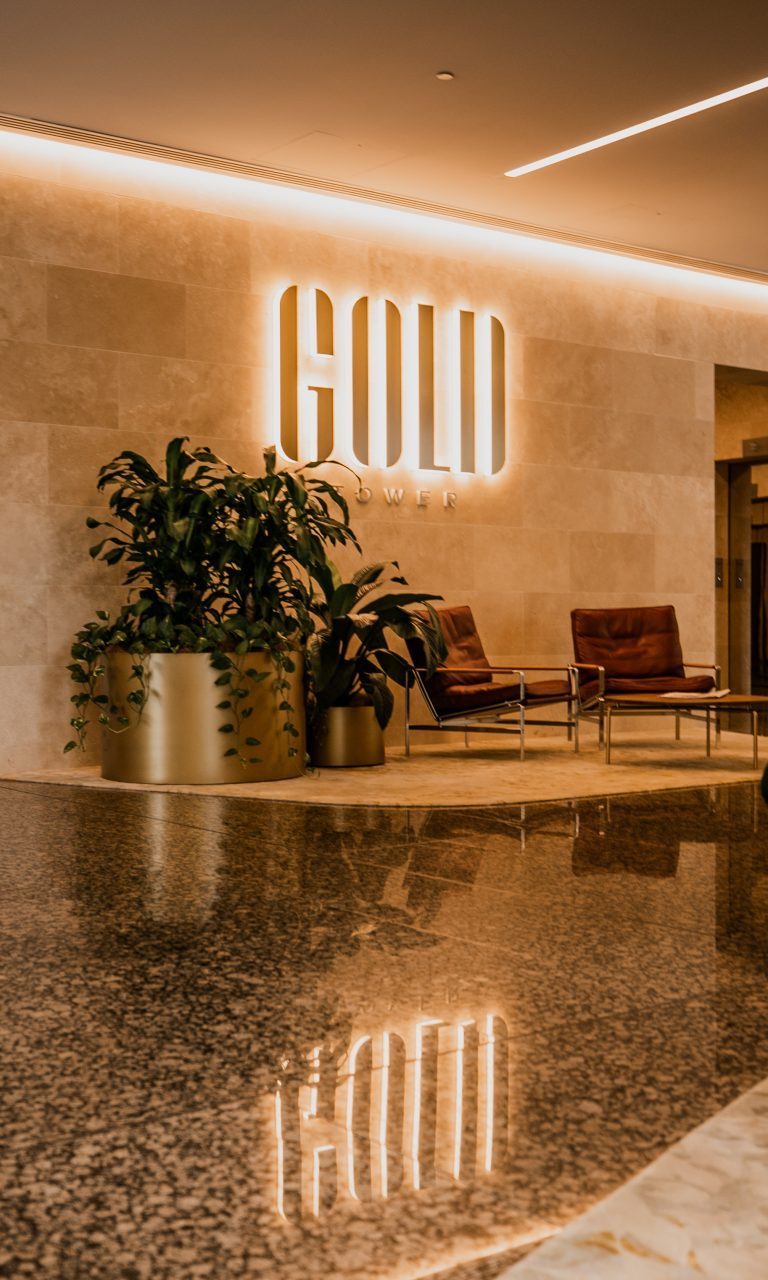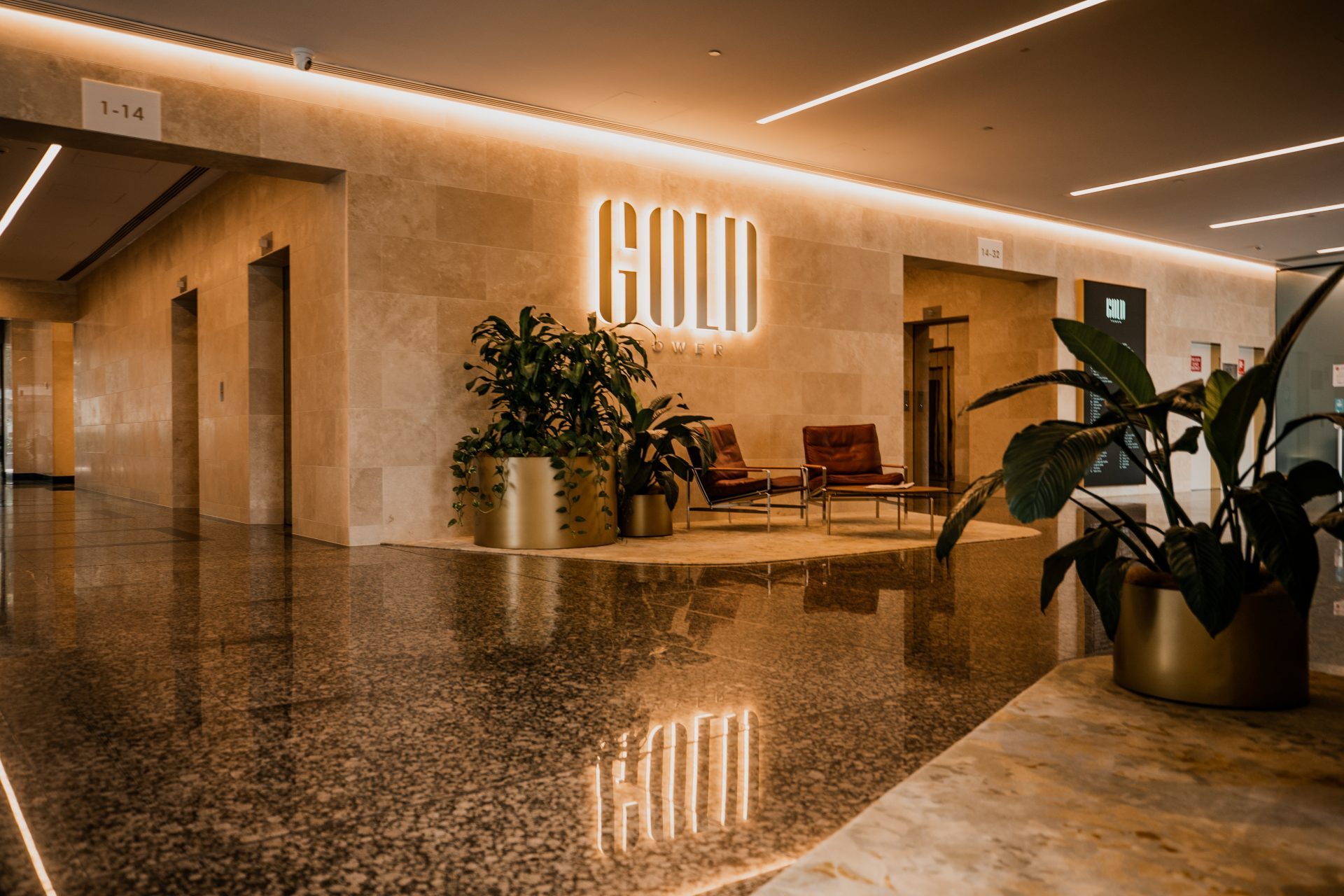 General Enquiries
Have a question about the agency or just want to hear more about what we do? Contact us.
Apply for a Job
Interested in a career at Essence? We welcome problem solvers at all levels of seniority.