Essence is a recognised expert in the planning and delivery of educational establishments.
Our team have collectively delivered world-class learning environments and high-performance spaces for some of Australia's leading education providers.
We offer a comprehensive project management service across all types of education projects, from schools, universities and academies to specialist research facilities, and student accommodation.
From business case development, and master planning through to delivery, our expertise and competencies in the execution of these services are exceptional.
We understand the importance of working to fixed timetable deadlines and have extensive experience working in live school and university environments. We understand the special requirements for managing construction works, including greater planning and a strong culture of safe working.
MMoC methodologies
We have experience in MMoC (Modern Methods of Construction) methodologies having utilised this construction method on projects informs us of the benefits, offering time savings, minimising impact, and improving sustainability. We also understand the process needed to ensure the benefits are realised and not lost through poor planning and management.
Through modern project management technics, and emphasis on safety and quality, we ensure the quality of deliverables, and service and ensure the scope of these projects meets the needs of students and teachers now, and in the future.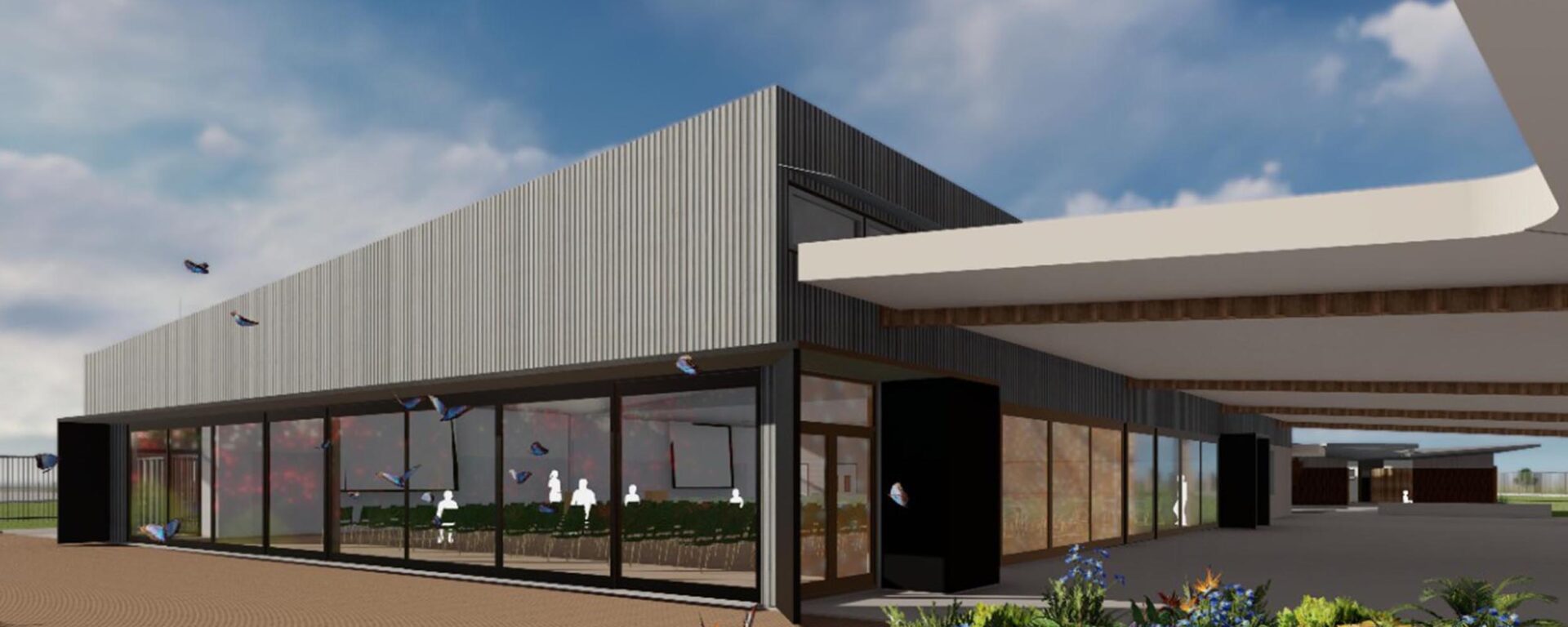 Our services
Business case development
Master planning
Design management
Approvals
Construction delivery
Handover & commissioning
EXPLORE education PROJECTS
Clients we work with in this sector