Our passionate team combines project management principles with fresh thinking to create outstanding commercial projects that are innovative, sustainable, and commercially viable.
From new builds, refurbishment programs, the repositioning of assets, and commercial fitouts, we leverage our team's experience to deliver projects that provide a competitive edge for clients and investors.
Our projects are characterised by a fully developed and client-approved brief, highly efficient and accountable project management structures, sound financial cost control and systematic reporting mechanisms, and on-time delivery of a fully complete and commissioned project.
We spend more time in up-front planning and design development to ensure our client's requirements are clearly defined, with no ambiguities or misunderstandings. This reduces the risks of variations, time delays, and delays in planning approvals.
Sustainable certification
Our team of specialist project managers are equipped with market-leading knowledge so they can direct design teams to achieve high rating tools such as the National Australian Built Environment Rating System (NABERS), Commercial Business Disclosure (CBD), and Green Star and WELL Building Standards.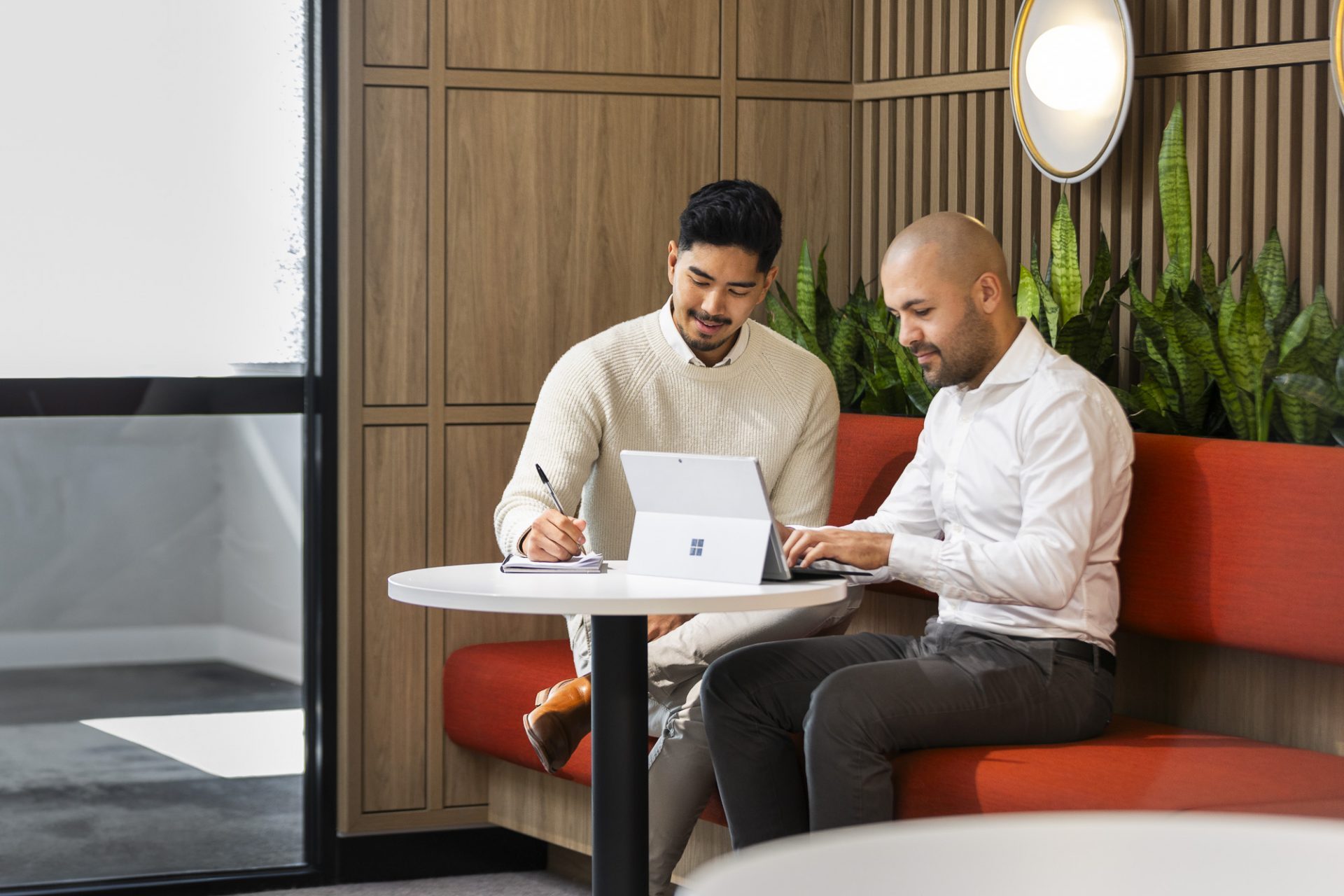 What we do
New builds
Building upgrades
Integrated fitouts
Lobby Upgrades
Façade upgrades
Creation of retail
EXPLORE commercial PROJECTS
Clients we work with in this sector