The renewal of Airds Bradbury
THE PROJECT AT A GLANCE
Client

Landcom

Project Value

Confidential

Location

Airds & Bradbury

Services

Project Management

Completion

TBC
The NSW government has invested in the renewal of Airds through the Airds Bradbury Renewal Project (Newbrook) to create an integrated, mixed-income community which began in 2009 and is currently underway.
At the heart of Airds is the Airds Town Centre. Landcom, in partnership with NSW Land and Housing Corporation, and the landowner of the existing shopping centre, is leading the urban renewal of the town centre as a vibrant mixed-use area with a main street that is a destination point for the local and wider community.
In addition to residential and commercial uses, the town centre will accommodate a range of social infrastructures such as playing fields and a community facility.
Our role
Essence was appointed as the project manager to procure and lead a team of consultants to investigate and deliver the master plan and approval pathway for this redevelopment.
THE PROJECT AT A GLANCE
Client

Landcom

Project Value

Confidential

Location

Airds & Bradbury

Services

Project Management

Completion

TBC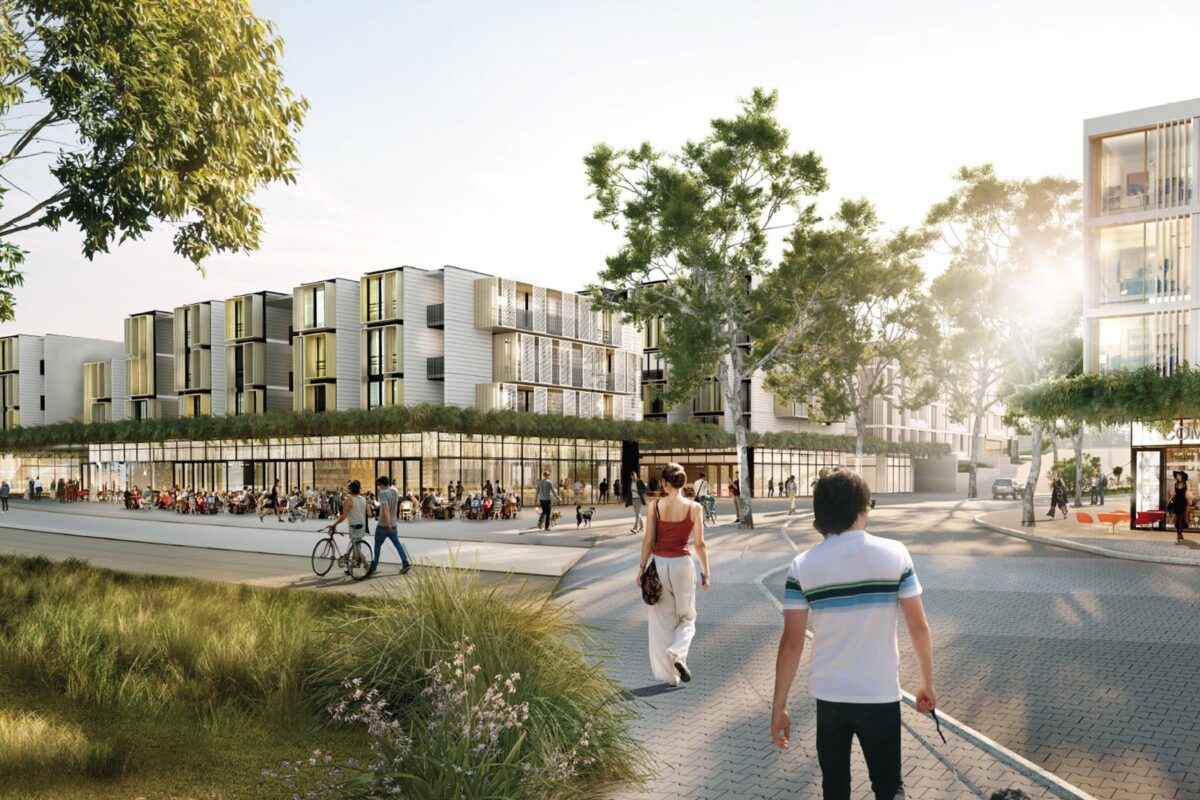 Complexities
Obtaining planning approvals within the required timeframe, & managing Authority approvals.
Concurrent delivery of different phases.
Multiple stages of work.
Multiple clients and stakeholders with different drivers.
Benefits Delivered
Consistent team across multiple projects.
Coordinating multiple clients/stakeholders.