THE PROJECT AT A GLANCE
Client

Victorian School Building Authority (VSBA)

Project Value

$11m

Location

79-97 Patrick Street, Stawell Victoria

Services

Project Management

Completion

2023
Essence has been engaged as project managers to deliver the upgrade and modernisation of Stawell Secondary College for the VSBA, with engagement commencing at the design development phase.
The project will provide the following features:
Demolition of the demountable buildings, multi-function classrooms and library
Construction of a new administration building, refurbishment of the existing arts building and construction of a new landscaped campus heart.
Conversion of the existing heritage building into multipurpose learning spaces and major refurbishment of the auditorium.
The associated external site works, including access road, paving and covered walkways, and landscaping.
Our role
Our scope as project managers include complete project management services throughout the design and tender phases, adherence to VSBA's Project Management Framework, and superintendency throughout construction.
THE PROJECT AT A GLANCE
Client

Victorian School Building Authority (VSBA)

Project Value

$11m

Location

79-97 Patrick Street, Stawell Victoria

Services

Project Management

Completion

2023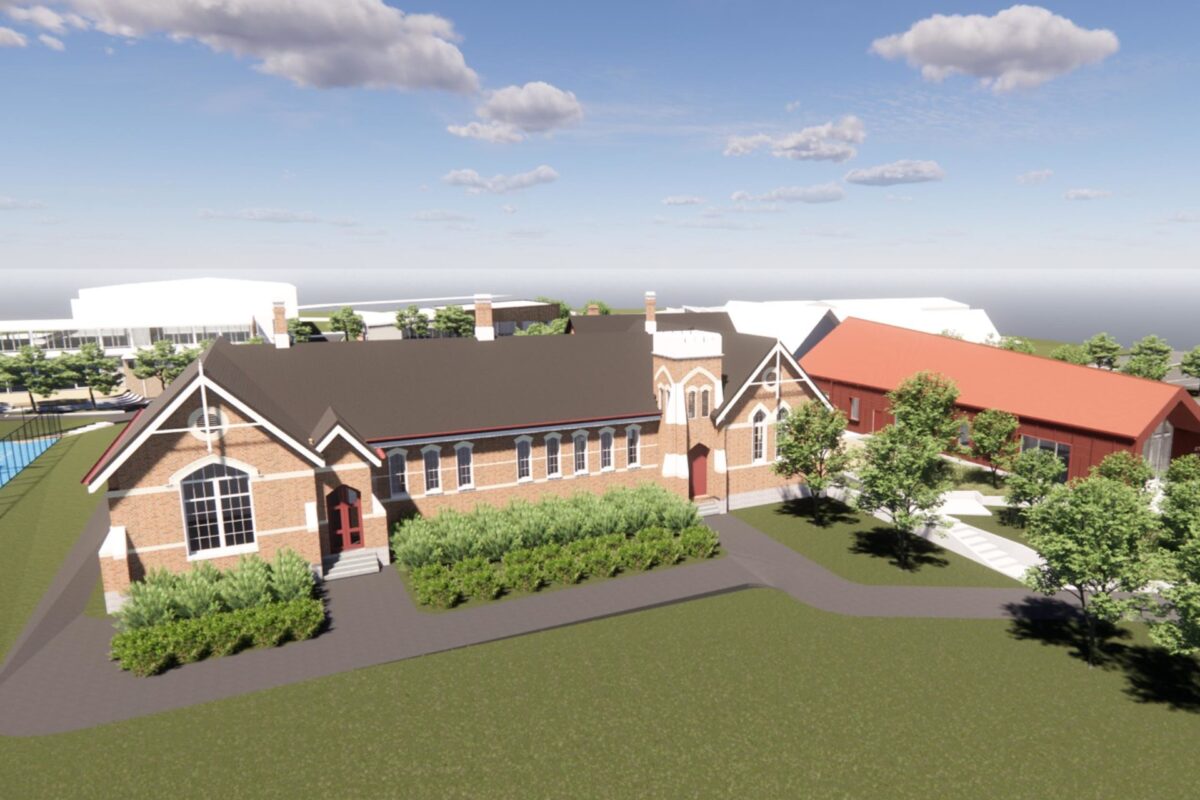 Complexities
Live environment/ decanting and staging
Hazardous materials onsite
Sensitive heritage environment
Benefits Delivered
Upgrade of school to current pedagogical principles and practices
High environmental sustainability standards equal or exceed the VSBA's Building Quality Standards.