The Ribbon is a $1 billion redevelopment in the heart of Darling Harbour
THE PROJECT AT A GLANCE
Client

Greaton

Project Value

$1b

Location

31-33 Wheat Road, Sydney

Services

Project Management, Superintendency

Completion

2023
It features a new Imax theatre, ground floor retail spaces, a renewed public domain and a 25-storey hotel recognised as the largest W hotel globally.
Plagued by two insolvent builders the project has a storied history. Essence has been key in steering this distressed project back on track, having been instrumental in the appointment of Multiplex under a new Construction Management Agreement.
Our role
Essence had undertaken the role of Independent Certifier under the D&C Contract between Greaton and the previous builder as well as the Agreement for Lease between Greaton and Place Management NSW providing independent assessments of time, cost, compliance and completion matters.
Essence is now managing the project on behalf of Greaton Development Pty Ltd, as the lead project manager and superintendent. In this role, Essence is driving the project toward completion, actively managing the client's contractual, financial, and program-related risks.
THE PROJECT AT A GLANCE
Client

Greaton

Project Value

$1b

Location

31-33 Wheat Road, Sydney

Services

Project Management, Superintendency

Completion

2023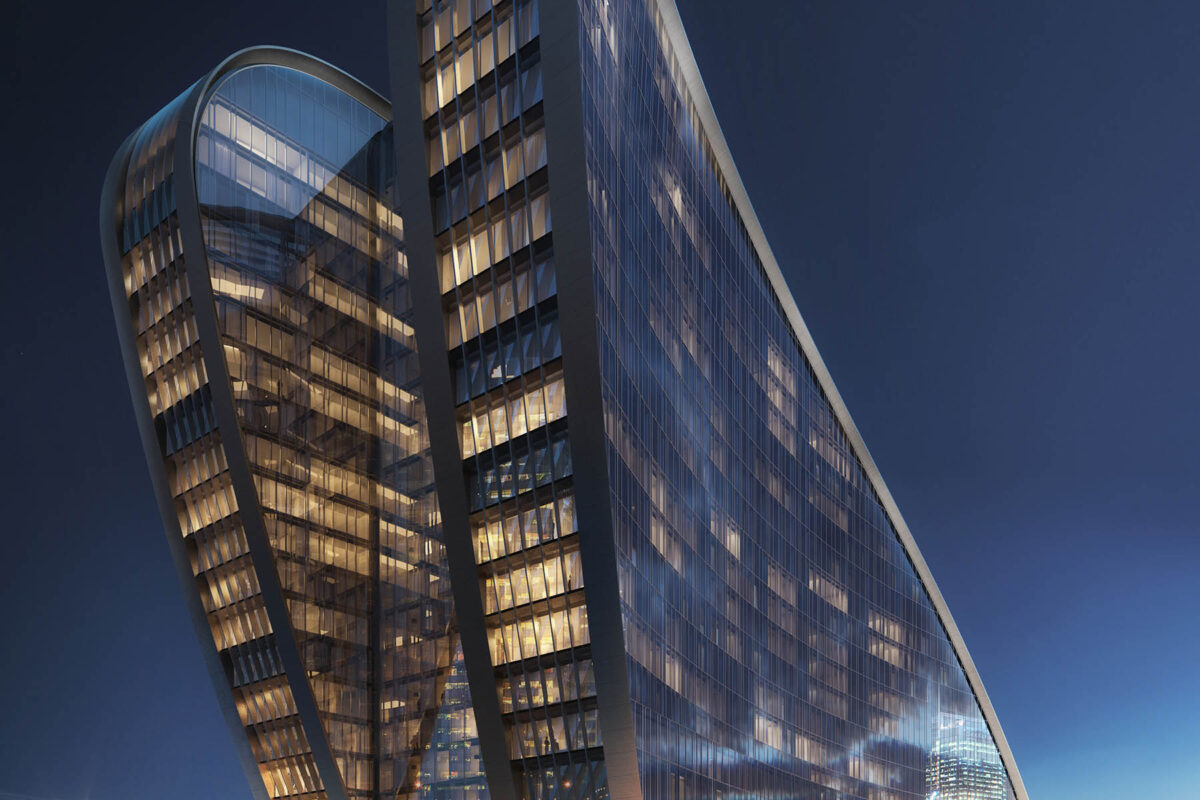 Complexities
Distressed project
Numerous stakeholders
Complex CBD site
Benefits Delivered
Procurement advice
Cost management and tracking
Contractual management
Stakeholder management