The Newleaf Bonnyrigg project is the renewal of an existing social housing estate.
THE PROJECT AT A GLANCE
Client

Landcom & LAHC

Project Value

$40m

Location

Bonnyrigg, Fairfield

Services

Project Management

Completion

2020
It comprises 833 homes, to provide a total of more than 2,500 residential dwellings.
The renewal of the estate will change its social mix from 100% social housing to approximately 70% private housing and 30% social housing for NSW Land and Housing Corporation (LAHC).
The project involved new and upgraded urban infrastructure such as roads, footpaths lighting, open spaces and community facilities.
The proposed renewal of Bonnyrigg will be completed over 18 stages and a number of years to respond to the infrastructure and construction requirements, and tenant relocation challenges and provide a gradual neighbourhood transition.
THE PROJECT AT A GLANCE
Client

Landcom & LAHC

Project Value

$40m

Location

Bonnyrigg, Fairfield

Services

Project Management

Completion

2020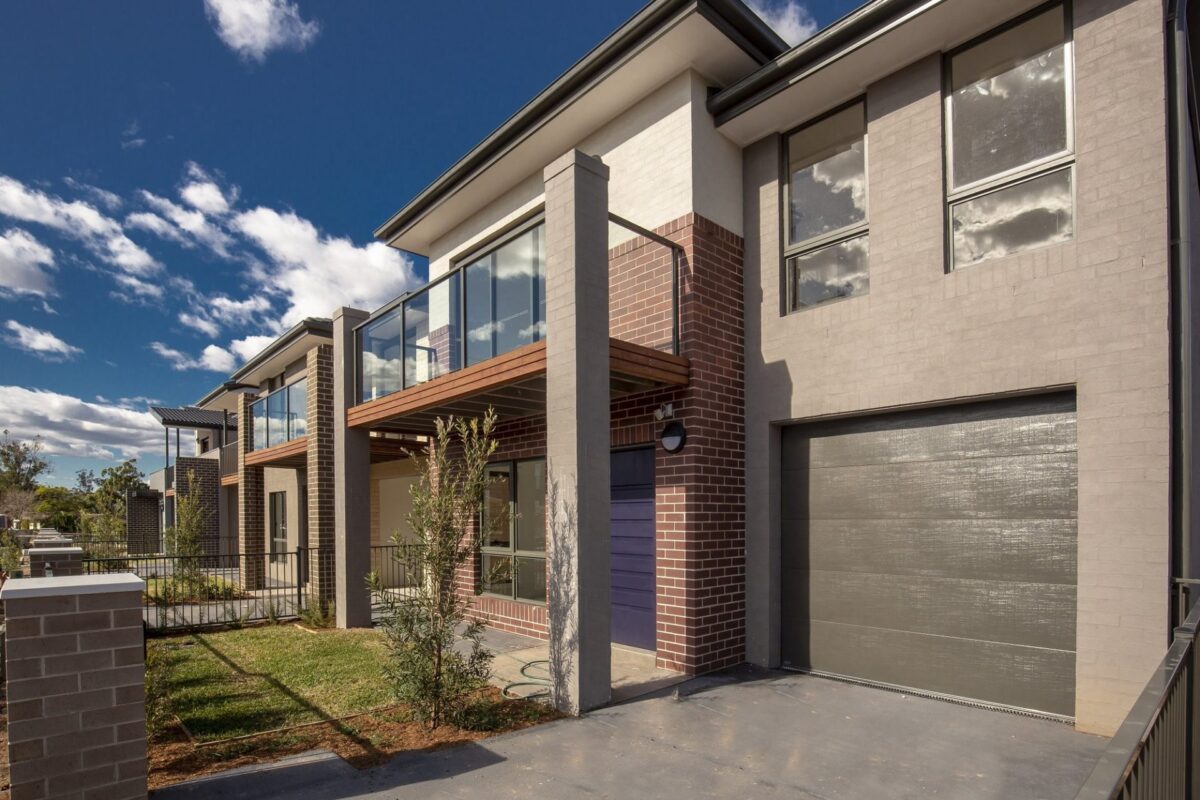 Complexities
Achieving milestones in a complex environment where many external factors can influence the program
Obtaining planning approvals within the required timeframe
Managing stakeholders requirements
Benefits Delivered
Project management of all phases of the project across multiple stages
Stakeholder management
Risk management