3 McNab Ave is Investa's flagship BTR development in Victoria
THE PROJECT AT A GLANCE
Client

Investa Property Group

Project Value

$232m

Location

3 McNab Avenue, Footscray

Services

Project Management, Superintendency

Completion

2024
The project consists of 702 apartments with an outstanding level of residential amenities and lifestyle. The development comprises a low-rise podium with above ground multi-level car park and two emerging towers. A separate low-rise building fills the eastern side of the site allowing for a communal outdoor courtyard containing a Moreton Bay Fig tree.
The development includes a wide range of amenities from indoor and outdoor spaces including a cinema, dining, private kitchens and health & wellbeing facilities.
The project has targeted multiple ESD initiatives to align with Investa's overall portfolio and provide future residents with additional peace of mind. The project has been designed by SJB Architects with Essence leading the design and delivery of the project from its commencement.
Our role
Essence was appointed as the project manager from commencement through to completion.
THE PROJECT AT A GLANCE
Client

Investa Property Group

Project Value

$232m

Location

3 McNab Avenue, Footscray

Services

Project Management, Superintendency

Completion

2024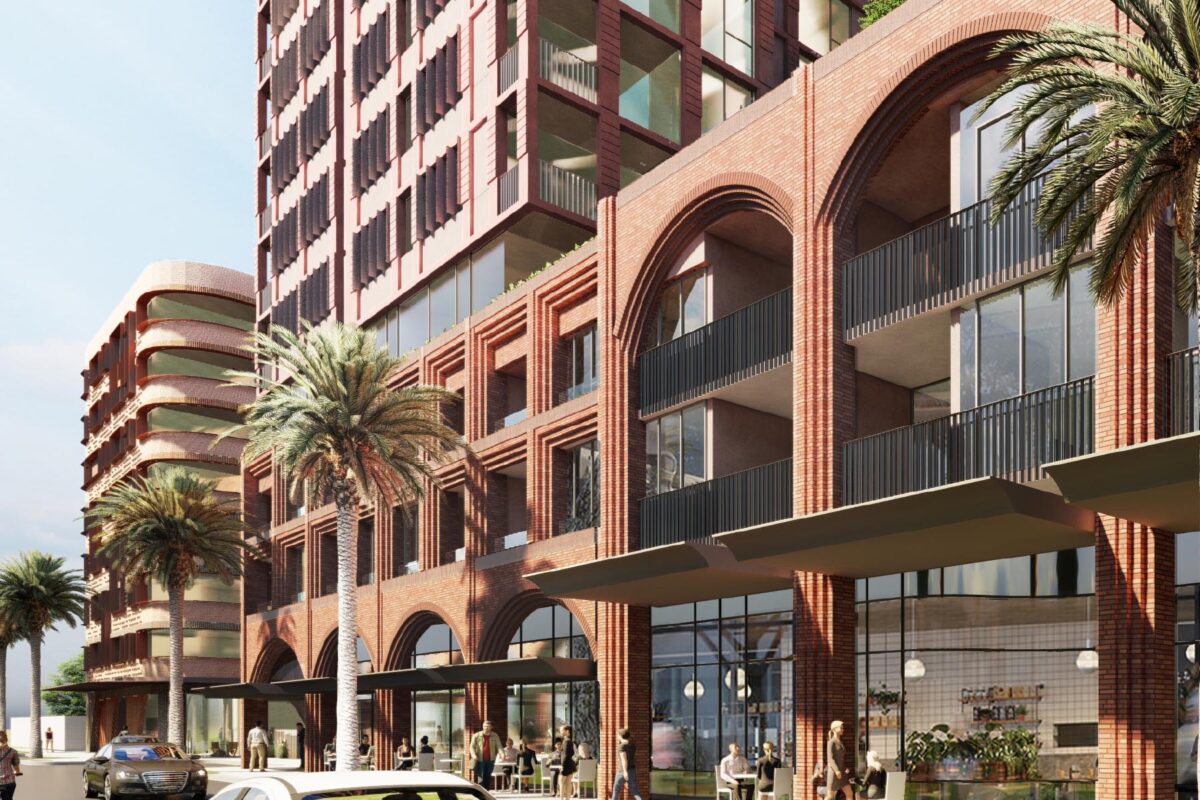 Complexities
Rail corridor site location (2 rail corridors on either side of the existing site).
Heritage Victoria Overlay and heritage-protected Moreton Bay Fig tree within the site.
Major upgrade of sewer authority infrastructure along McNab Ave.
Benefits Delivered
The development of value management options to further align tendered pricing with the budget.
Building in the design, the asset manager's requirements for maximum operational efficiencies.