Claymore Stage 3A & 3B is part of a master plan to revitalise social housing at Claymore in Campbelltown.
THE PROJECT AT A GLANCE
Client

Landcom & LAHC

Project Value

$5m (package 2)

Location

Claymore, Campbelltown

Services

Project Management

Completion

2022
The site is owned by Land and Housing Corporation and is being developed in association with Landcom. The dwellings are located in Stage 3a and 3b which are nearing completion and are subject to final subdivision approval from Council. 
The works comprise 27 detached social dwelling houses in total. Stage 3A & 3B will be delivered in two packages by two separate builders under an AS4902 Design and Construct Contract. 
Our role
A different superintendent has been allocated to each package, with Essence the appointed project manager of package 2, comprising 17 dwellings. Our role is to assist with the appointment of the head contractor and manage the works throughout the construction process to handover. 
THE PROJECT AT A GLANCE
Client

Landcom & LAHC

Project Value

$5m (package 2)

Location

Claymore, Campbelltown

Services

Project Management

Completion

2022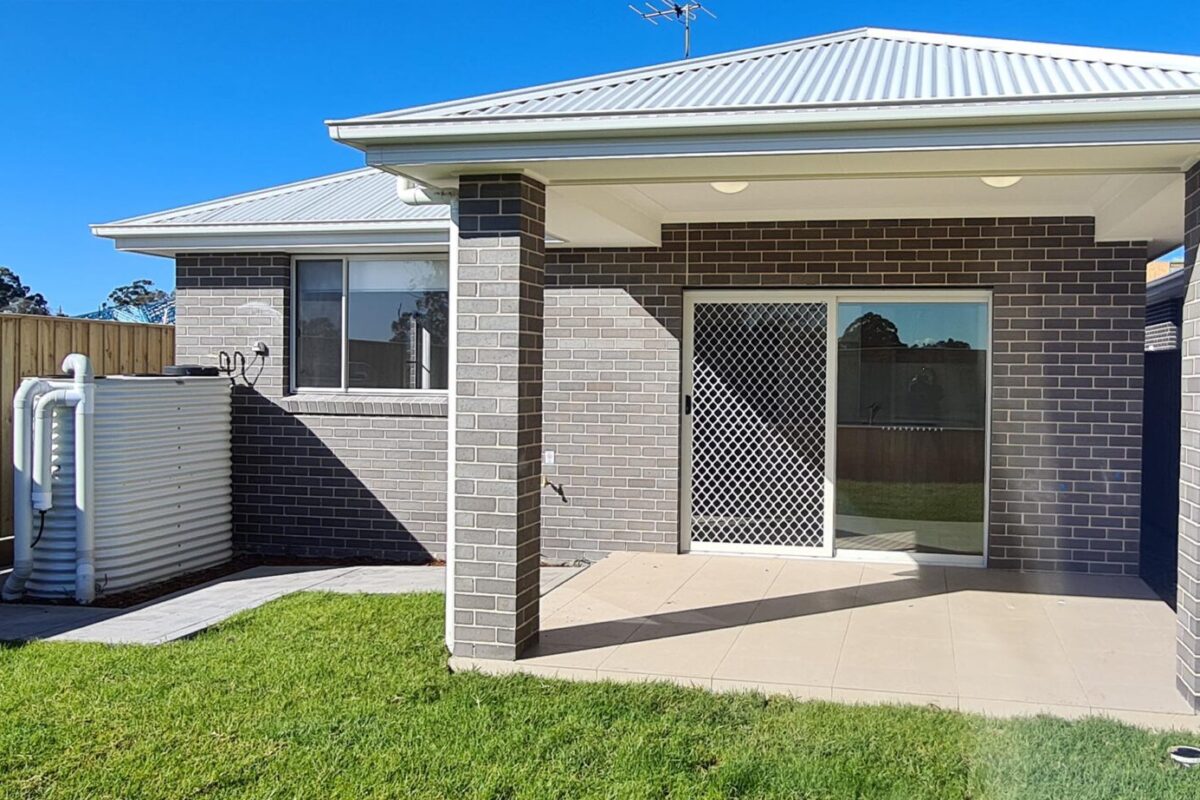 Complexities
Achieving milestones in a complex environment
Obtaining planning approvals within the required timeframe
Managing stakeholders requirements
Benefits Delivered
Project management of all phases of the project across multiple stages
Stakeholder management
Risk management