A build-to-rent development in Castle Hill.
THE PROJECT AT A GLANCE
Client

Barings

Project Value

$50m+

Location

Castle Hill

Services

Project Management, Superintendency

Completion

2024
The complex will operate as a single rental facility, under a management pool, with an essential worker housing component. It will be capable of a subsequent strata subdivision. The project comprises:
Demolition of an existing building and incorporation of 4,465 m2 site created with 405m² of road reserve
Site E comprises approx. 5,870 sqm GFA, eight storeys and a partial lower ground with 57 units of varying product mixes.
Site G comprises approx. 6,202 sqm GFA, eight storeys and a mezzanine with 56 units of varying product mixes. Each building has 2-3 levels of basements which comprise 68 accessible spaces, 161 visitor spaces, 22 motorcycle spaces; and 394 bicycle spaces.
A pedestrian & shared linkage between the two buildings is proposed. Loading and servicing are designed in accordance with Council's engineering specifications and relevant Australian Standards.
Our role
Essence has been engaged as the project manager and superintendent.
THE PROJECT AT A GLANCE
Client

Barings

Project Value

$50m+

Location

Castle Hill

Services

Project Management, Superintendency

Completion

2024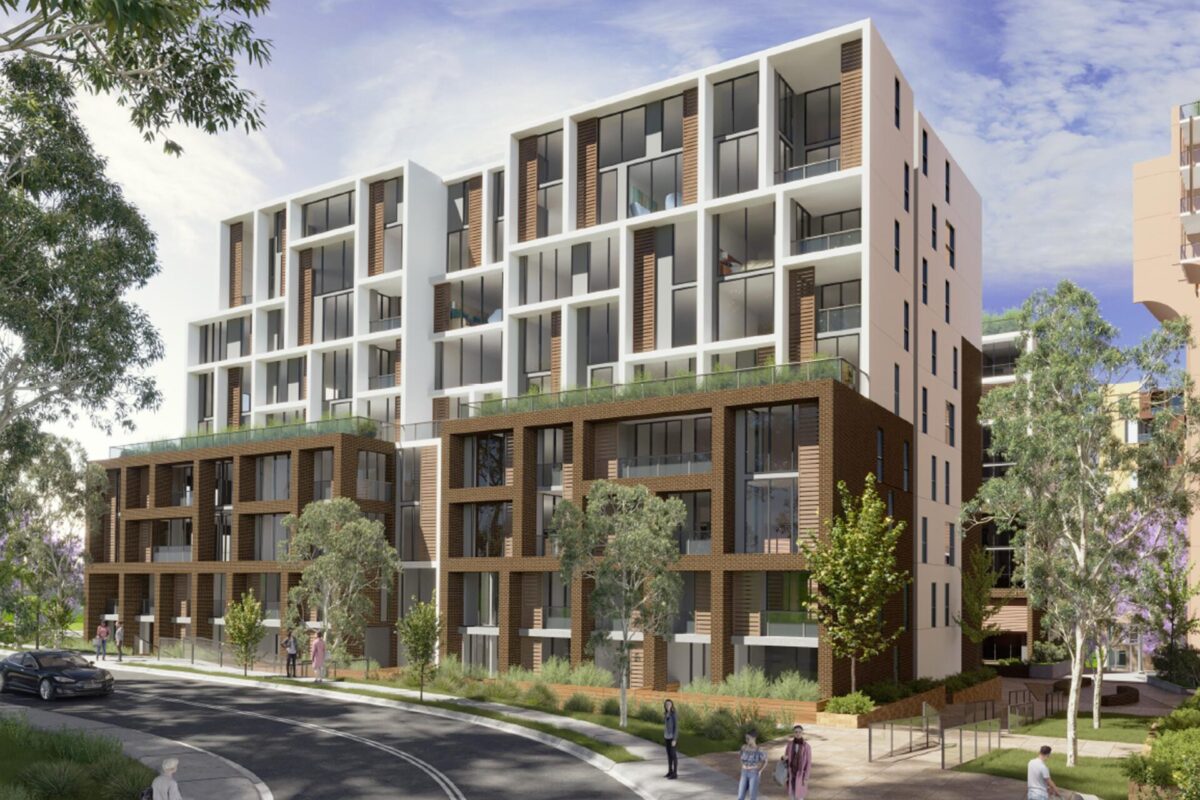 Complexities
DA procured by a third party
Utilities procured by a third party
Benefits Delivered
Unique insight and awareness of key issues
Detailed understanding of the clients' objectives
Exceptional understanding of the complexities involved